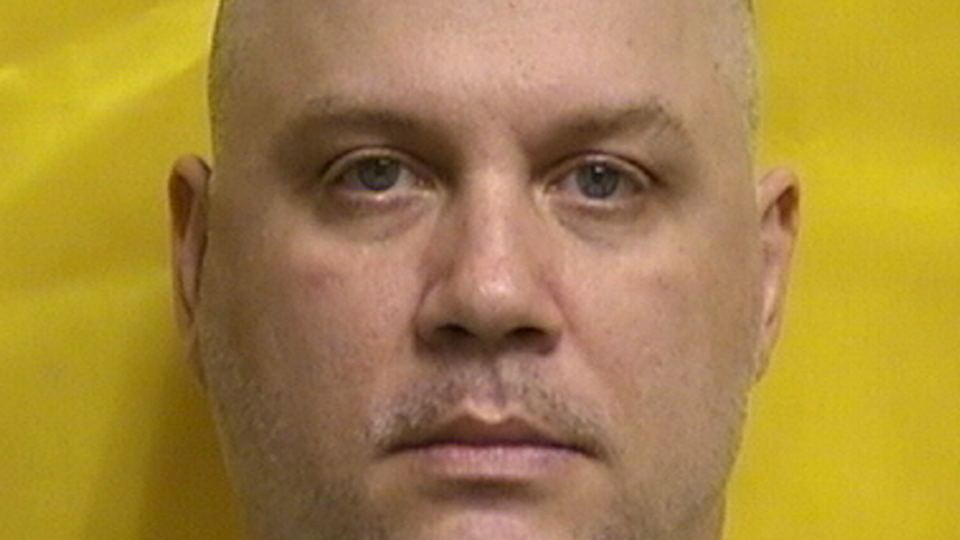 The Lost Boy
A former troublemaker sits on Ohio death row for killing an elderly couple, while a desperate team of journalists, attorneys, and former law enforcement make the case for his innocence.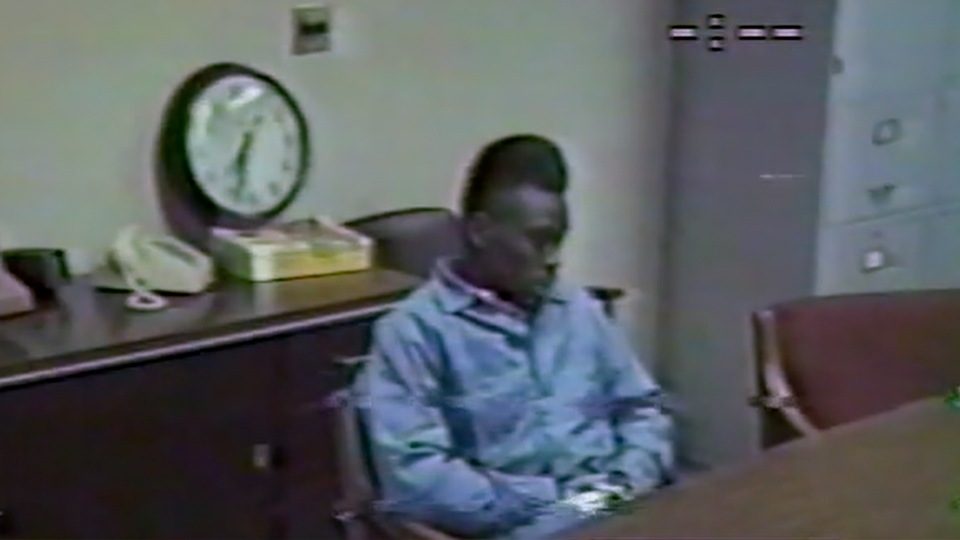 Tale of the Tape
After a Delaware store clerk is murdered, a local drug dealer confesses to the crime — but can what he says on tape be believed?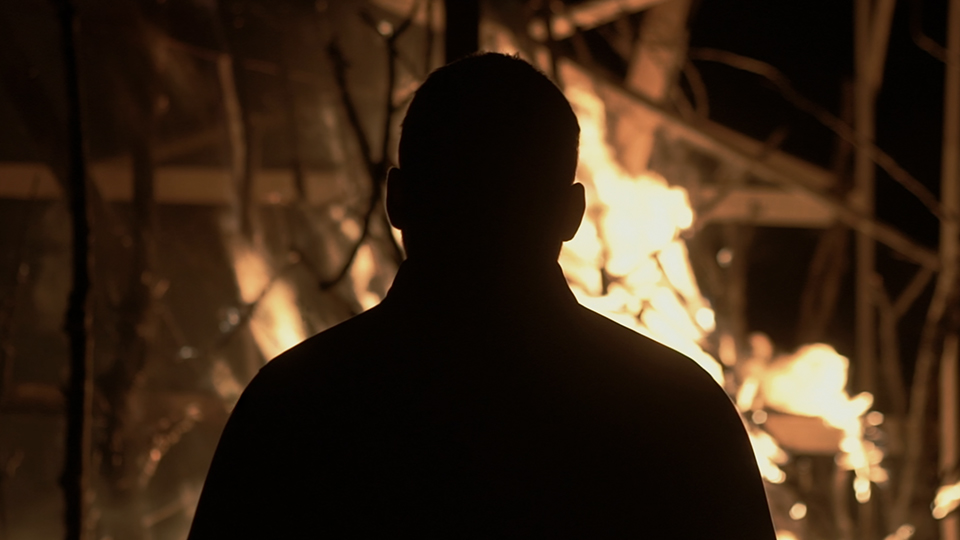 Forensics By Fire
Did Daniel Dougherty commit murder by arson — or did the fire science used to convict him get it wrong?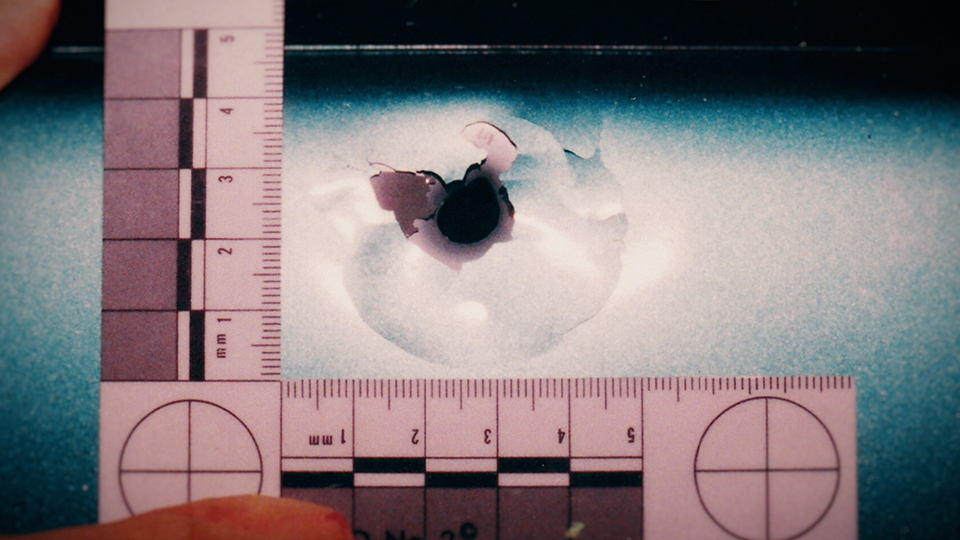 Death On The Bayou
In Louisiana, a disabled teenager is sentenced to death — but the discovery of hidden eyewitness interviews casts new light on his confession.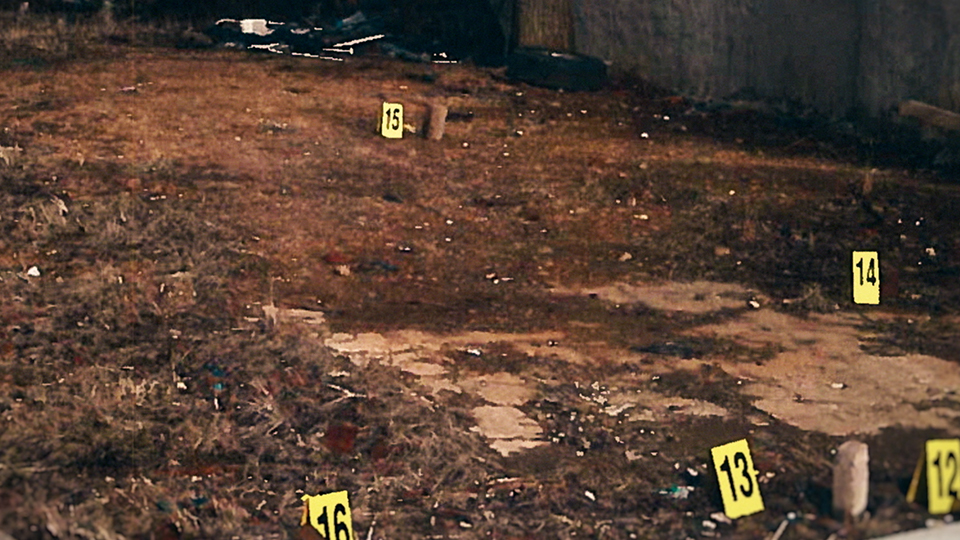 The Hit That Wasn't
In Philadelphia, the brazen killing of a state's witness leads police to an alleged hitman — but could the evidence against him be nothing more than smoke and mirrors?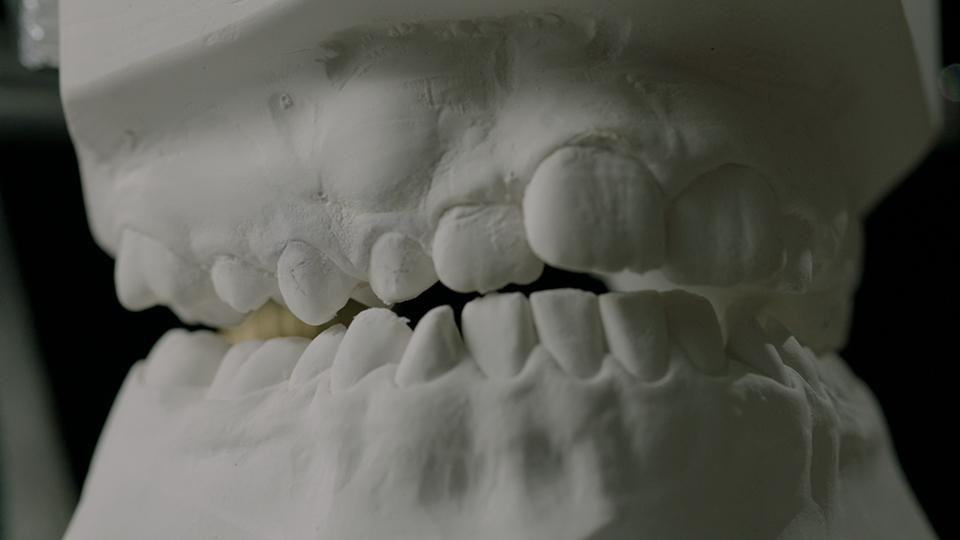 Once Bitten, Twice Tried
Bite marks on a murder victim's body twice lead to Ray Krone's conviction — but the DNA evidence tells another story.
Watch live HLN anytime, anywhere.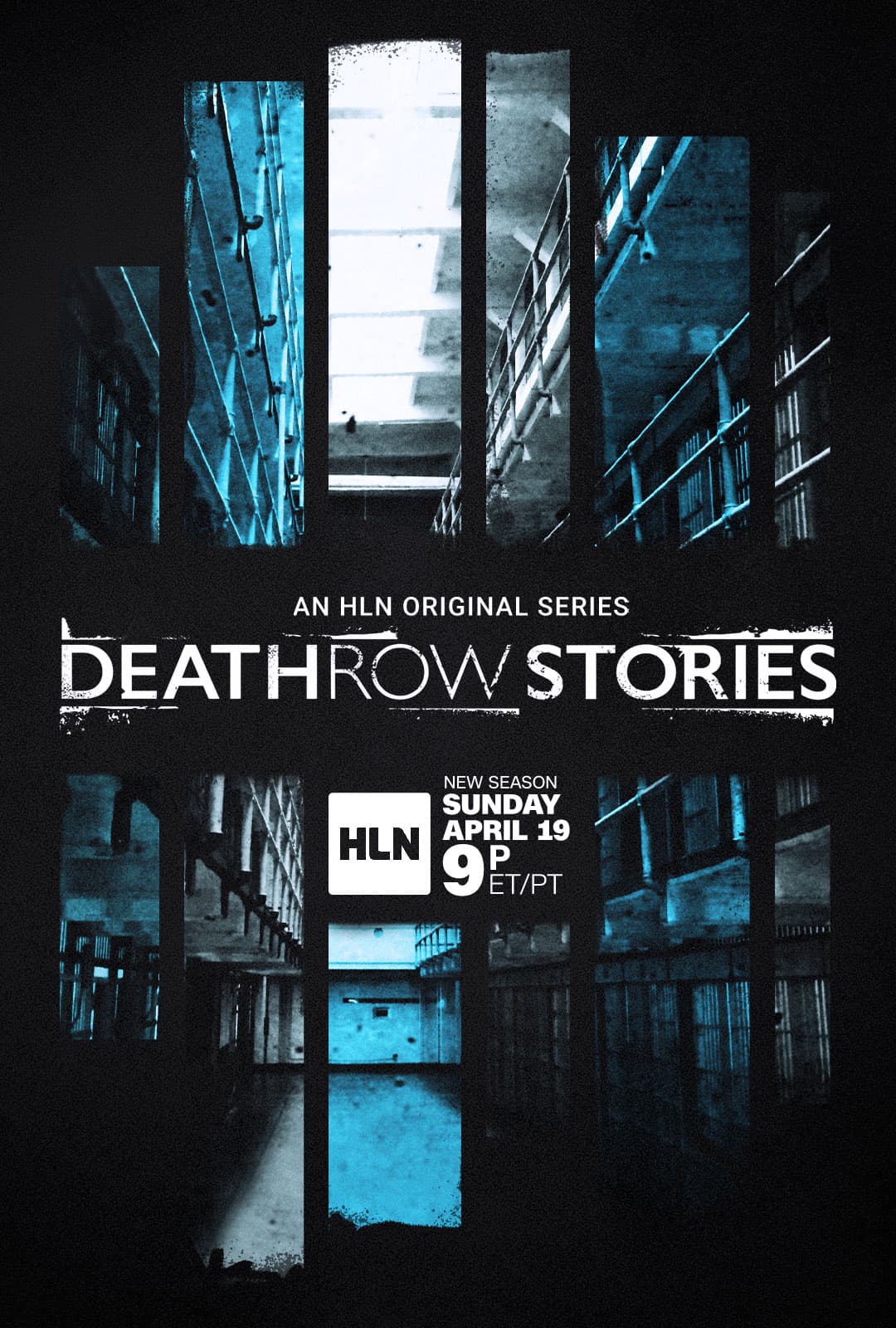 ABOUT THE SHOW
The gripping HLN Original Series, DEATH ROW STORIES, returns with eight new episodes that explore the fallibility of the ultimate criminal penalty, capital punishment. Told by current and former death row inmates, each episode seeks to unravel the truth behind a different capital murder case and poses tough questions about the U.S. capital punishment system.
SCHEDULE
April 19 9p The Lost Boy
April 19 10p Tale of the Tape
April 26 9p Predator or Prey?
May 3 9p Forensics By Fire
May 10 9p Death By The Bayou
May 17 9p The Wrong Gun
May 24 9p The Hit That Wasn't
May 31 9p Once Bitten, Twice Tried