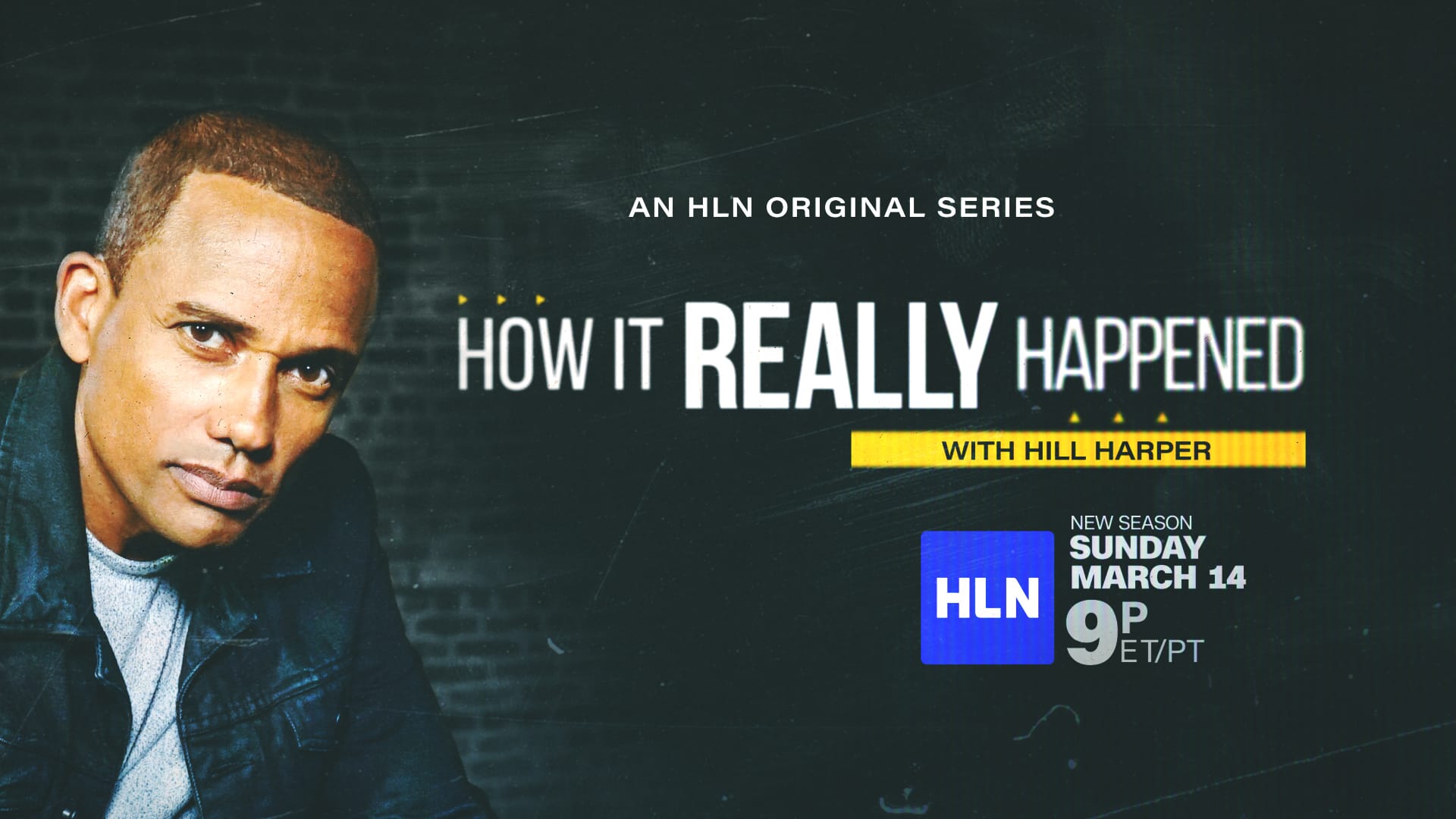 AN HLN ORIGINAL SERIES
HOW IT REALLY HAPPED WITH HILL HARPER
HLN's longest running Original Series How It Really Happened with Hill Harper begins its sixth season with a comprehensive look at the disturbing case of missing mom Susan Powell. The six-episode season also features the captivating mysteries of the infamous prison escape in Dannemora NY, the billion-dollar Bernie Madoff scam, the shocking death of famed Eagles singer/musician Glenn Frey, the murder of respected Dartmouth professors, and the deadly drama involving the Jenny Jones talk show. The popular crime and investigation series delves deeply into some of the most notorious mysteries, trials, and celebrity tragedies of our time, with enlightening interviews and access to the vast CNN news library.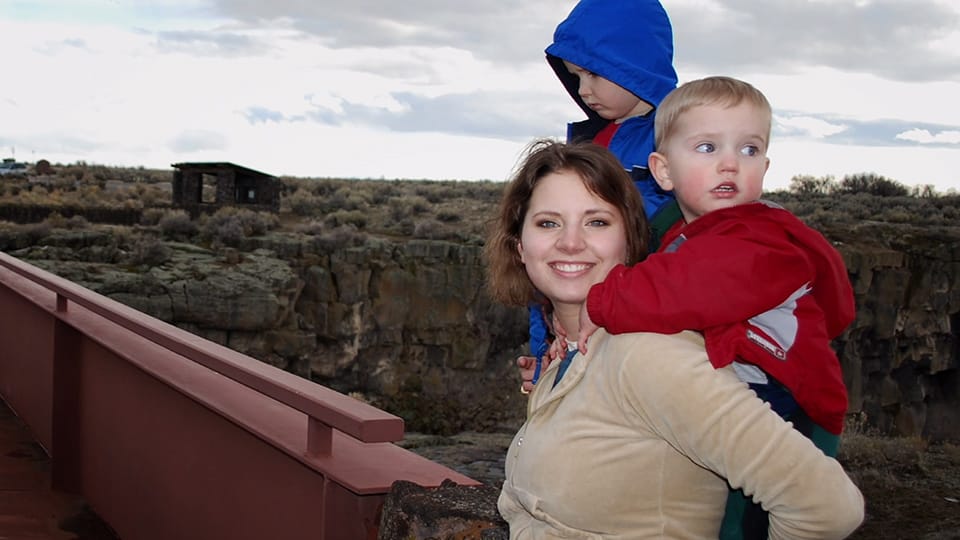 How It Really Happened: Finding Susan Powell
Susan Powell, a 28-year-old mother of two, goes missing in December of 2009. Her husband Josh claims to have taken their two young sons winter camping in the Utah desert and says he returned the next day to find her gone. The search for Susan Powell plays out on a national stage with everyone wondering: did she run off? Was she taken? Is Susan Powell dead or alive? The family drama leads up to a shocking and unimaginable conclusion.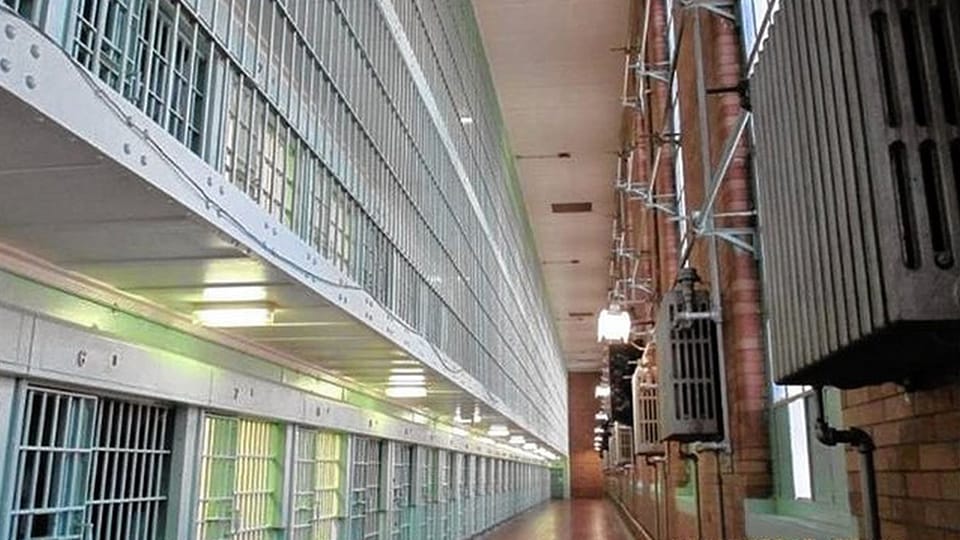 How It Really Happened: Escape From Dannemora
Two dangerous killers break out of one of New York State's toughest prisons. Convicted murderers Richard Matt and David Sweat cut through steel walls, crawl through steampipes, and snake their way through a maze of tunnels on their way to freedom. Who are these men?  How did they mastermind their plan?  How much help did they have? And – would they ever be captured?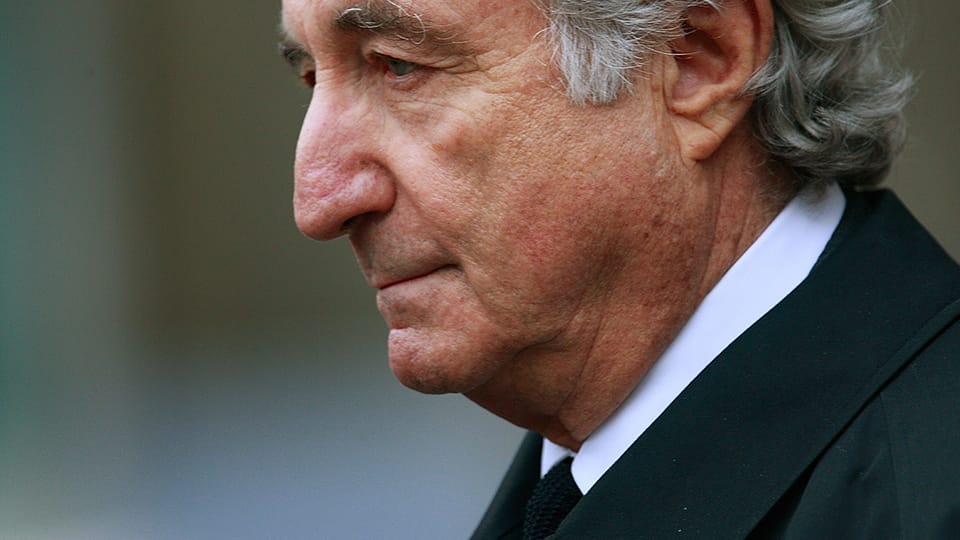 How It Really Happened: Bernie Madoff
Bernie Madoff was a legend on Wall Street and running a secret hedge fund.  In 2008, when the financial crisis hit and Madoff's investors began demanding their money back, Madoff knew he wouldn't have enough to pay them. He finally confessed to his sons that he had been living a lie—that his investment business was nothing more than a multi-billion dollar fraud—the largest Ponzi scheme ever.  How did he do it? Why did he do it? Did he have any help?
How It Really Happened: The Last Days of Glenn Frey: Heartache Tonight
Glenn Frey was a multi-talented musician and along with Don Henley co-founded the legendary band, the Eagles.  On stage fans always saw a fun-loving Glenn Frey but behind the scenes he had been dealing with a number of health issues.   And ultimately when he died in 2016 his fans were shocked because he was still playing the music they loved.   The last days of Glenn Frey: Heartache Tonight… on How It Really Happened.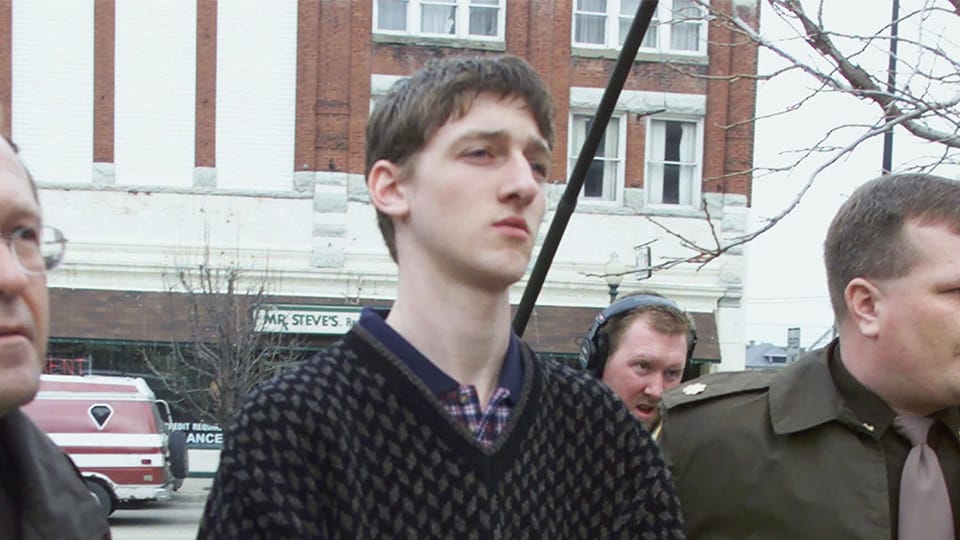 How it Really Happened: The Dartmouth Murders: Evil in a Small Town
They were well-known and well-liked Dartmouth College professors. But on January 27th 2001, Half and Suzanne Zantop's incredible lives came to a shocking and unforeseeable end: found brutally murdered in their remote Hanover, New Hampshire home. The double killing quickly became national news. Who would commit such a heinous act, and more importantly, why?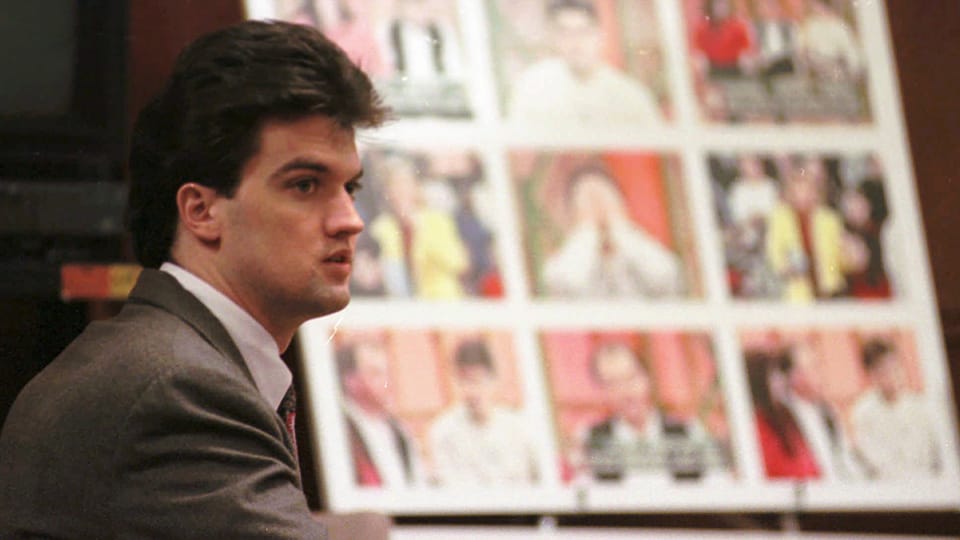 How It Really Happened: The Jenny Jones Show: Fatal Attraction
In the early 1990's daytime talk television was on the rise.  In an effort to capture high ratings shows began to push the envelope with outrageous stunts and controversial guests. In March of 1995, after three friends went on The Jenny Jones Show to reveal a secret crush, one of them ended up dead and another was charged with murder.  What lead to the killing and why did one of the friends feel the spotlight was too hot?