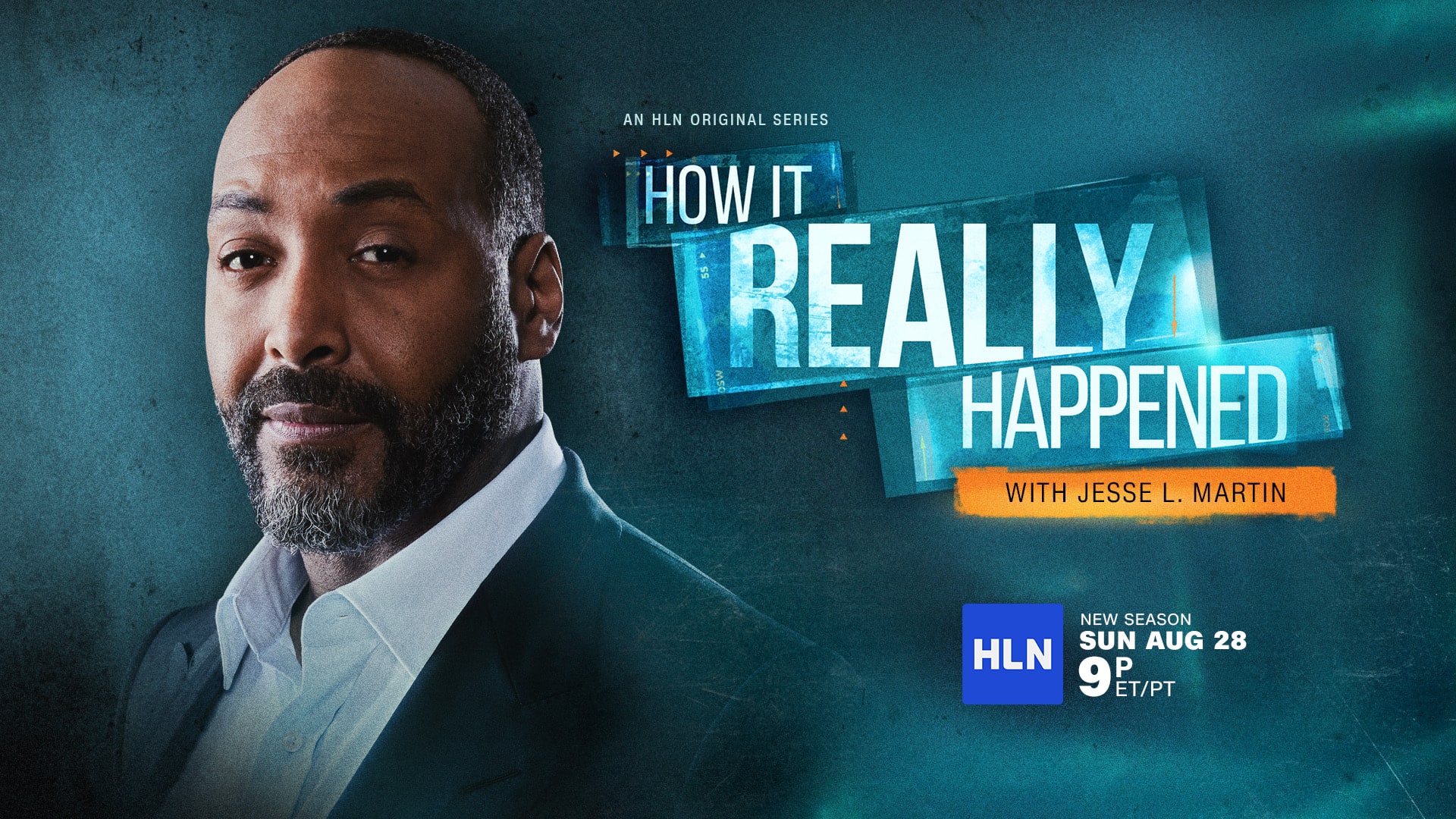 AN HLN ORIGINAL SERIES
HOW IT REALLY HAPPENED WITH JESSE L. MARTIN
The acclaimed actor Jesse L. Martin joins as host of HLN's longest running crime and investigation series, How It Really Happened to launch its seventh season. How It Really Happened delves into some of the most notorious crimes, mysteries, trials, and celebrity tragedies of our time, with extensive interviews and footage from CNN's vast news archives.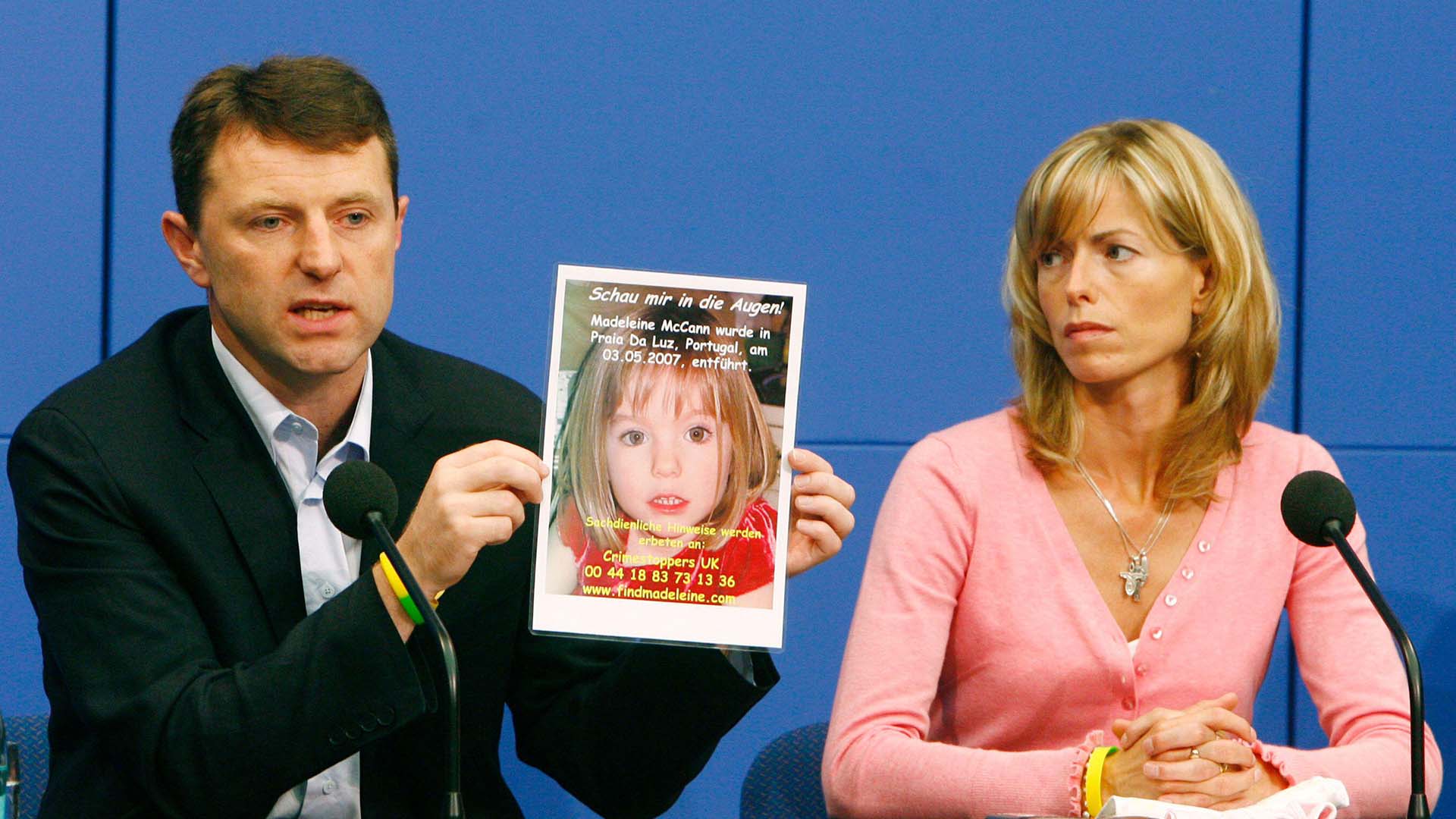 Madeleine McCann: The Night She Disappeared | Who Took Madeleine?
Kate and Gerry McCann thought that they were going to a beautiful holiday resort when the unthinkable occurred.  As the British doctors dined across the swimming pool from their vacation apartment, their three-year-old daughter, Madeleine, vanished from her bed in the Portuguese beach town of Praia de Luz.  Very quickly, the McCanns realized that their daughter was abducted.  In their relentless effort to find Madeleine, they courted the media and enlisted celebrities to publicize the case.  But this provoked a backlash from people who began to accuse the McCanns of playing a role in their daughter's disappearance.  As they continued to investigate, they unpeeled one dark layer after another about what they thought was a safe holiday destination.  Fifteen years later, investigators have a new suspect.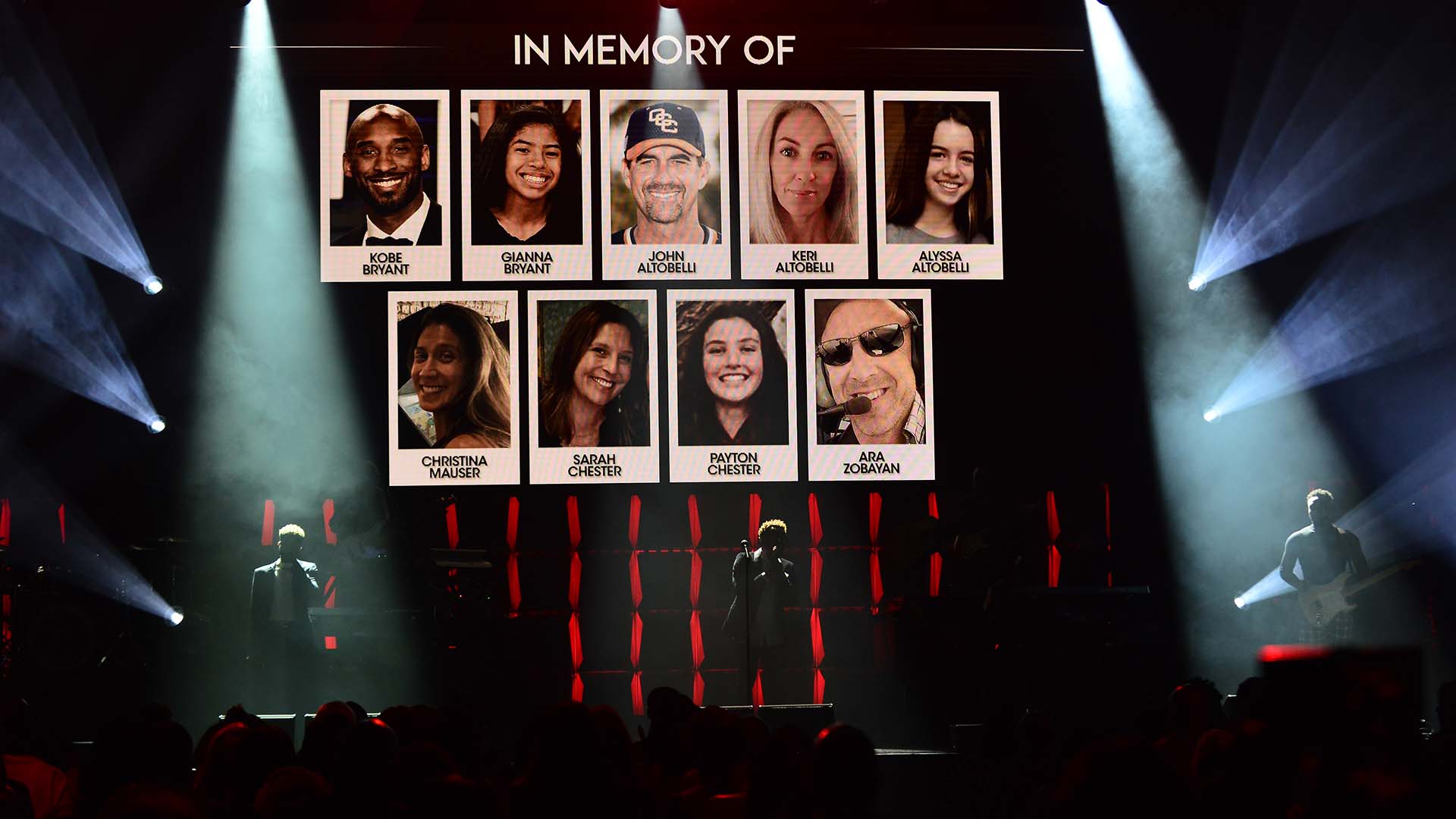 Kobe Bryant Fateful Flight: Red Flags | What Went Wrong?
On January 26th, 2020 basketball superstar Kobe Bryant's helicopter crashed killing all 9 people on-board including his 13 year old daughter, Gigi.  The shocking news left the world reeling and searching for answers.   How could a simple flight, piloted by an industry pro, go so terribly wrong?  Aviation experts revisit the accident and share what exactly happened.  Through interviews with close friends, colleagues, and basketball insiders, we'll hear details, stories, and anecdotes about Bryant — many never before shared on television.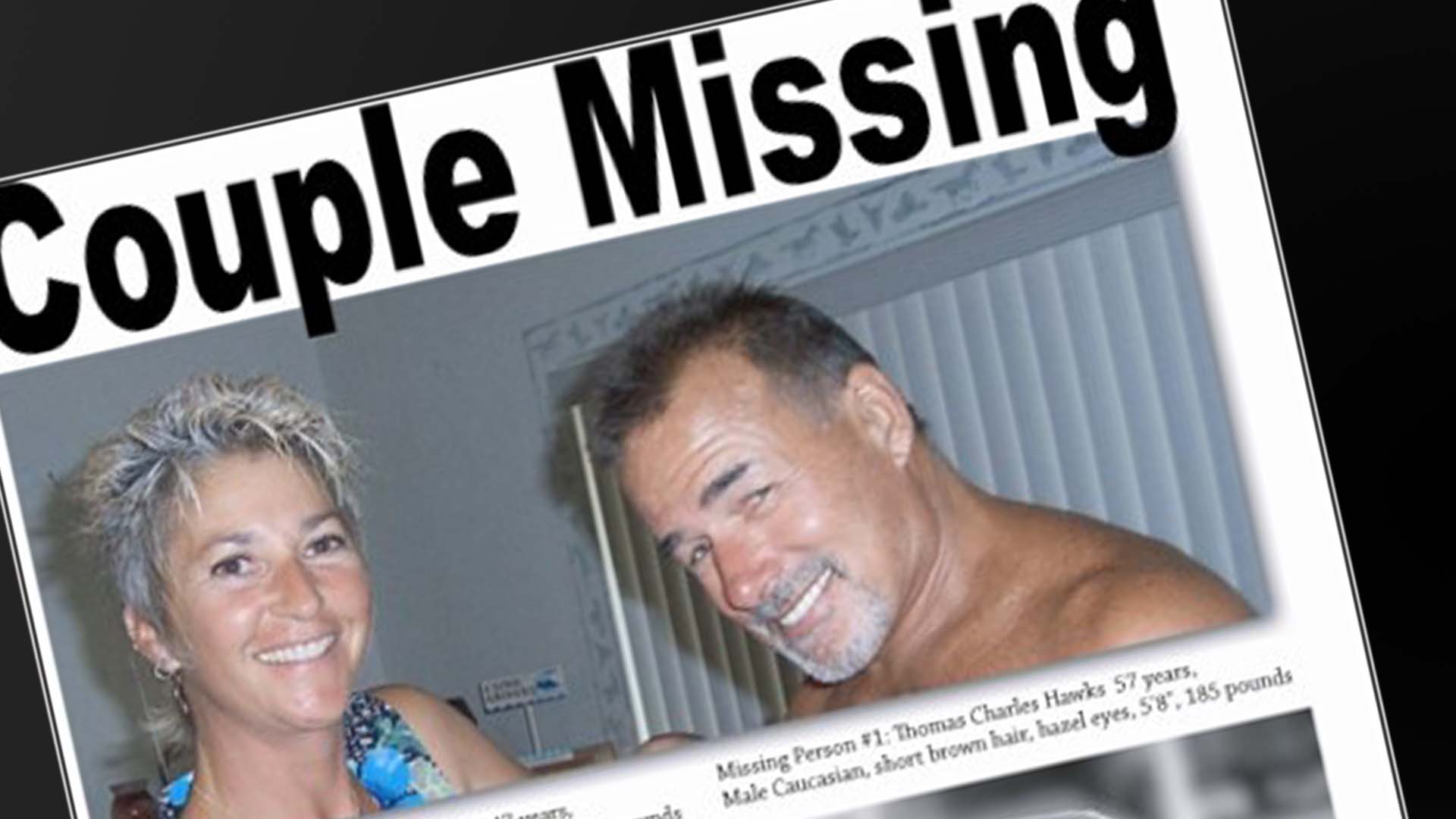 The Yacht Murder Mystery: Unspeakable Cruelty
Tom and Jackie Hawks had a dream – to retire early, buy a boat and sail the Pacific. The couple worked hard, saved their money, and in 2002 made it happen. They sold their home, bought a 55-foot yacht, and hit the high seas. 
For 2 years Tom and Jackie traveled to exotic ports and lived the life most people only dream of.  Then, in November 2004. when their first grandchild was born, the Hawks knew it was time to come back ashore.  They put their beloved boat up for sale and then they vanished.  
No one could have predicted what came next.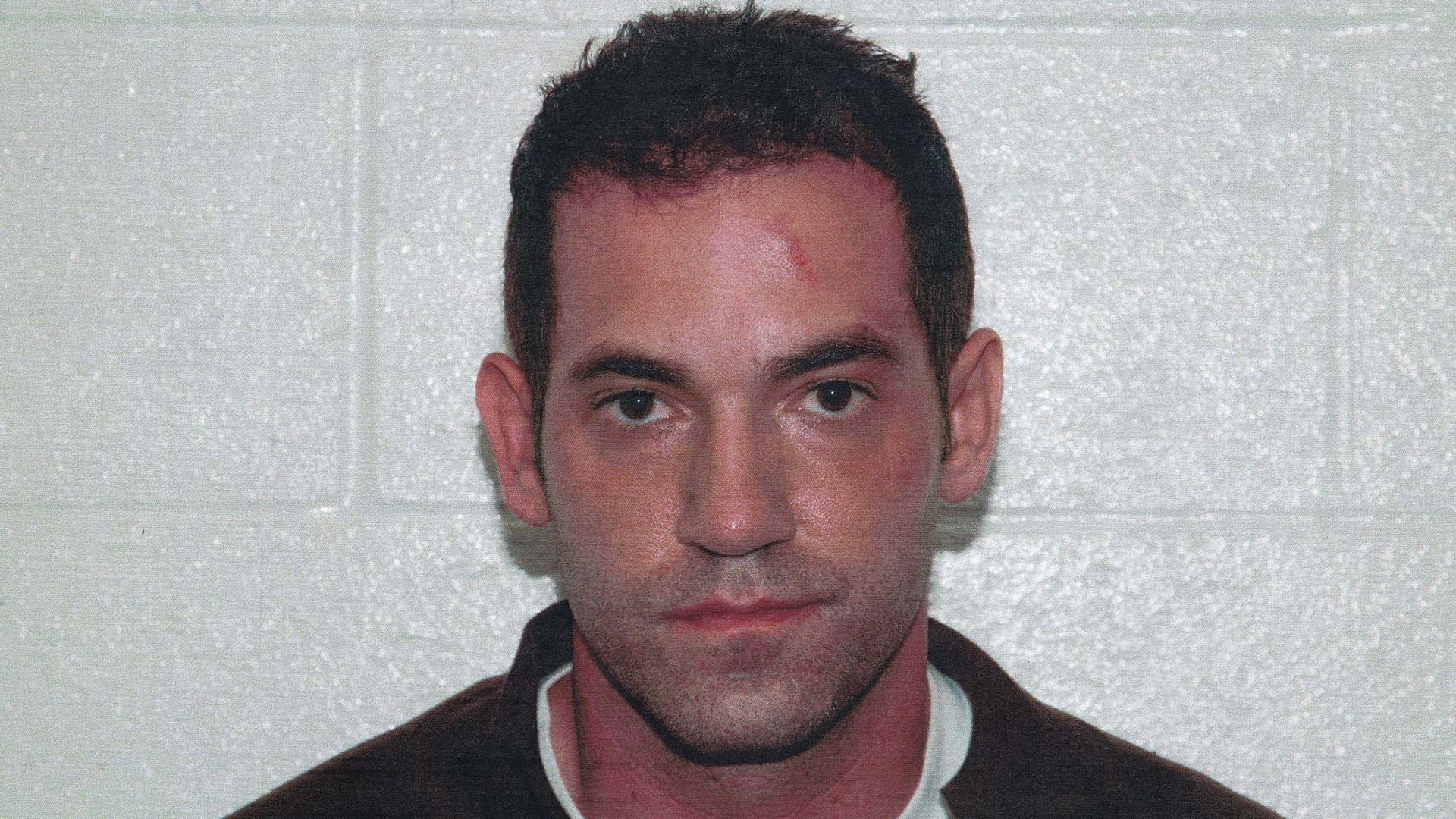 The Hollywood Ripper: He Was Watching Them
On February 21, 2001, a beautiful young woman is viciously murdered inside her Hollywood home just before going out on a date with actor Ashton Kutcher. As detectives search for answers, her friends relay stories about a strange air conditioning repairman who would show up uninvited at her home. They only know him as "Mike," but as the investigation unfolds, police discover that his full name is Michael Thomas Gargiulo and he may be linked to another murder almost eight years earlier in Illinois. When Gargiulo's DNA is connected to that crime, but he is not charged, he goes on to commit more brutal crimes, only to be stopped by one young woman who fights back — and survives.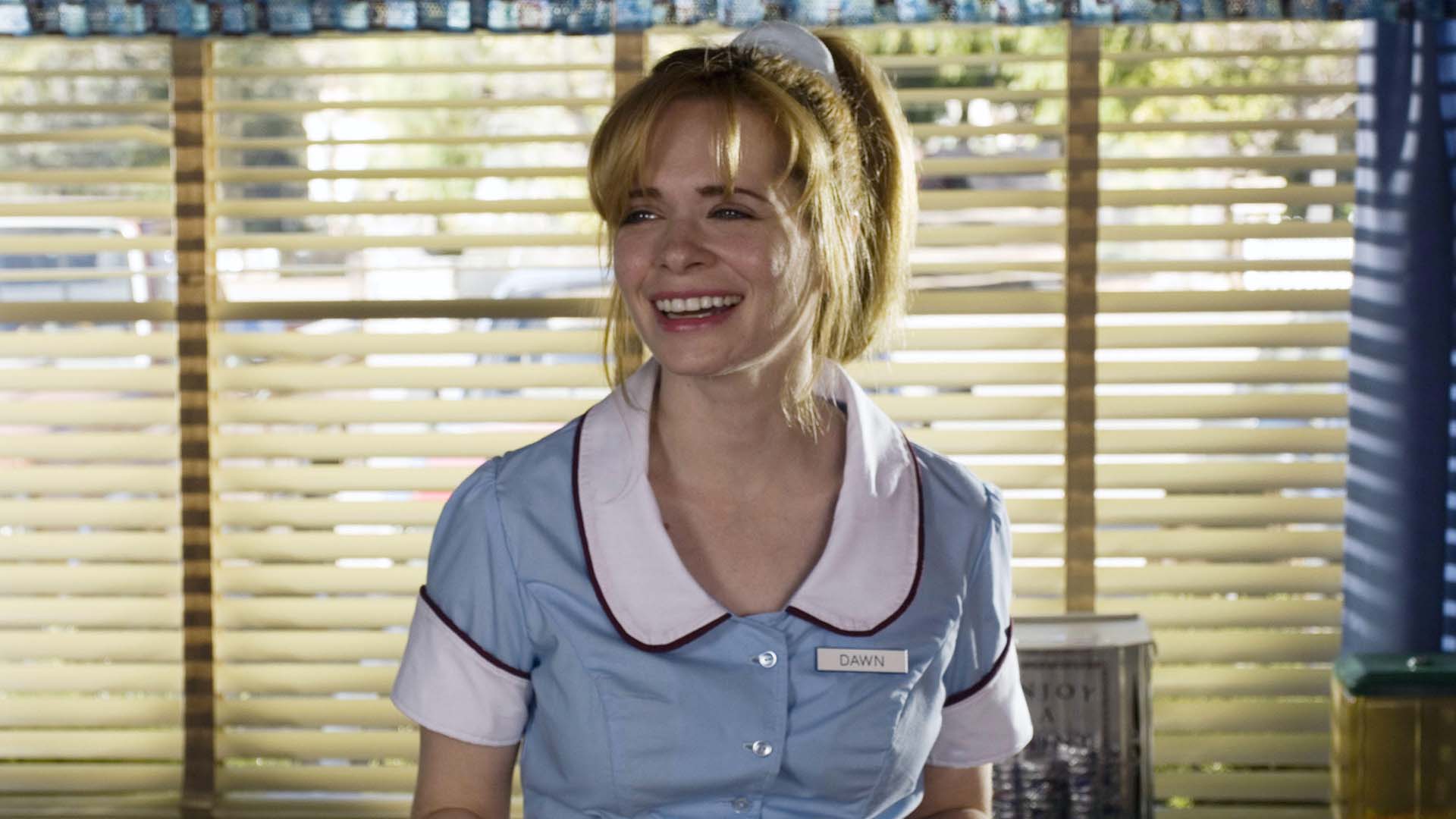 Adrienne Shelly: Nothing's As It Seems
Forty-year old Adrienne Shelly was an actress, writer, director, wife and mother.
She had just finished working on her film Waitress and had submitted it to the Sundance Film Festival.
She was excelling in her career and home life… She was living her dream.
So when she was found hanging from a shower curtain rod on
November 1st, 2006 everyone who knew her was shocked.
Initially, authorities believed her death to be a suicide… but they soon learned that nothing is what it seems.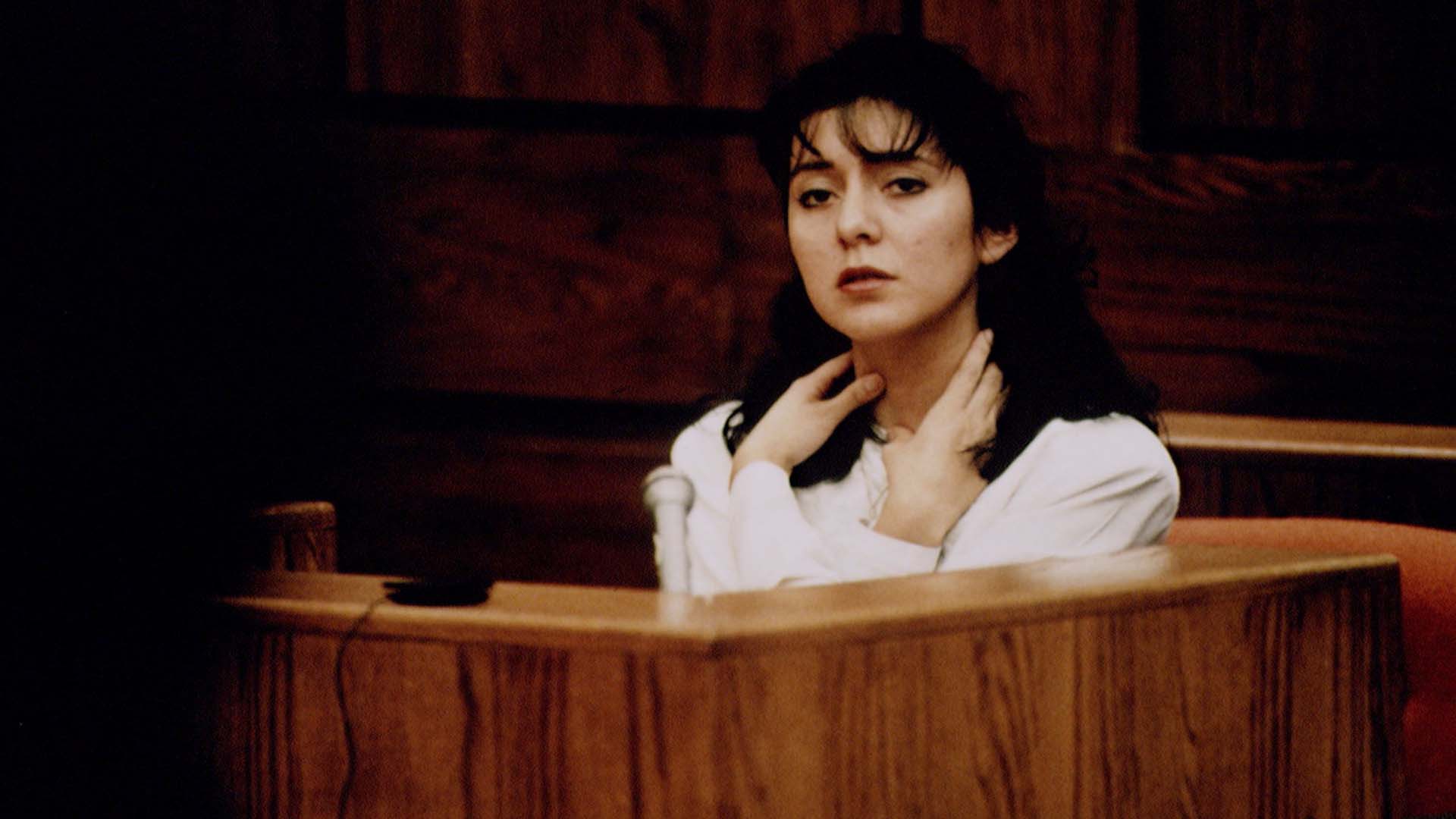 Lorena Bobbitt: Tick Tick Boom
In the dark hours of summer in Manassas Virginia… A man lays fast asleep on his bed.
A woman looms over his prone body with a kitchen knife.
And just like that – – she slices off his manhood.
It is a stunning end to the broken down marriage of Lorena and John Bobbitt.
But what outrageous state of affairs led two young people to a horrifying silent scream in the night – – June 23, 1993.