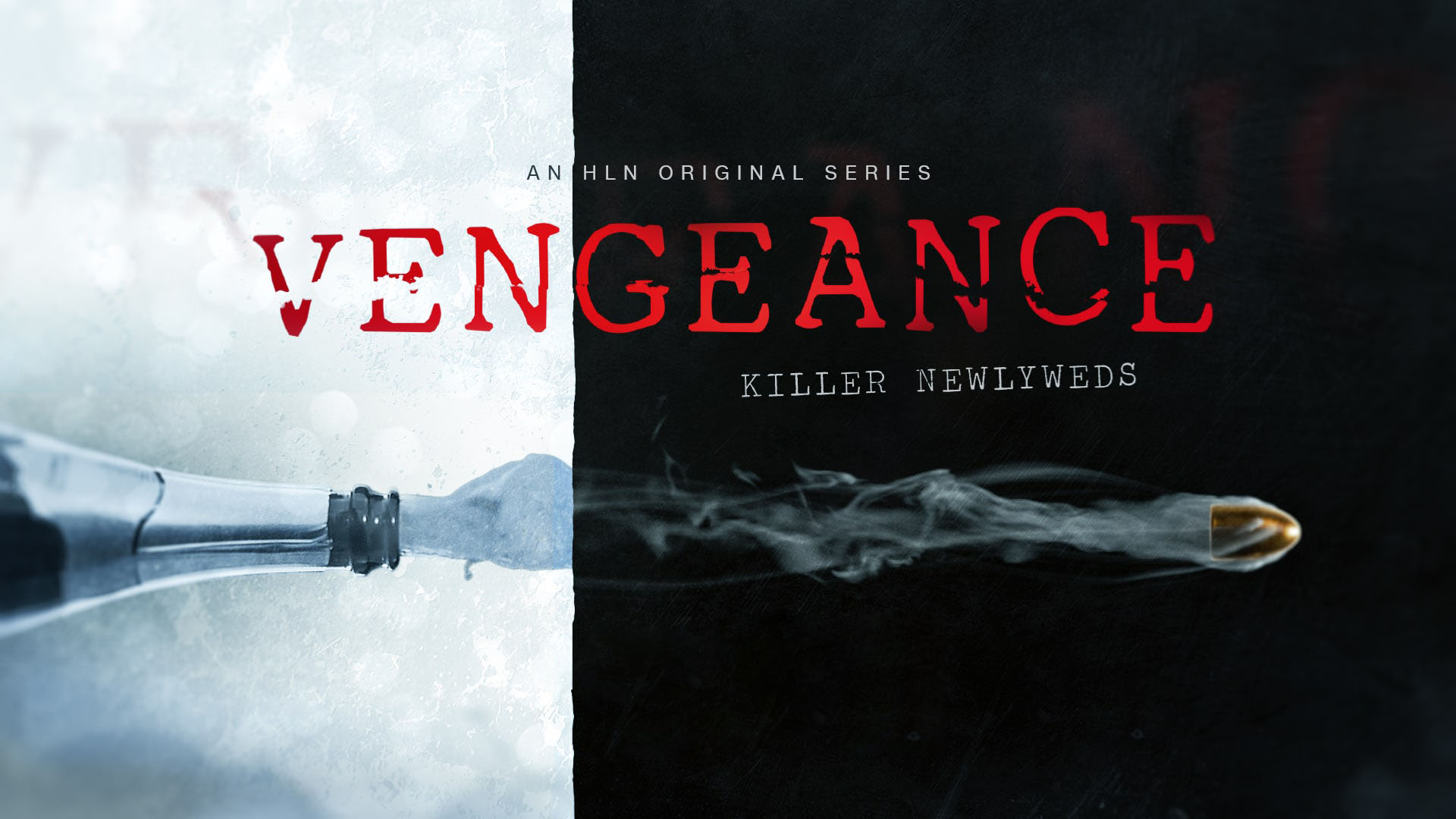 AN HLN ORIGINAL SERIES
VENGEANCE – KILLER NEWLYWEDS
Weddings are supposed to mark the beginning of a new chapter filled with love, hope, and possibilities. But, for these newlyweds, a vow to love until death do them part, was fulfilled much sooner than they expected. Each one-hour episode shares details of a shocking crime, taking viewers through the twists and turns of the investigation, the arrest, and the quest for justice.